Alright, alright- I haven't even started my new job yet and I'm already thinking about my next big(gish) holiday. Soooo unprofessional. But it's just because I can't wait to be able to be in intensive Arabic school again!!!
Besides, I'm really just dreaming for now, as I certainly won't be able to take said holiday before at least December this year. The nature of my new job doesn't go well with long summer breaks so in the foreseeable future my main vacation time will have to be between October and May, and besides that, of course, I first need to work enough to actually deserve days off haha!
But. I do love to plan early, or to pretend I'm planning anyway; to create a wishlist of sorts. Here's my current go-to list of next Arabic-speaking destinations… please do shoot further ideas and motivate them if you have anything else in mind!!
***
3. Morocco – not higher on the list just because the dialect there is super different from the Arabic I'm used to so far, and I feel that I should first get stronger in Fussha and Levantine Ammiya before I go get confused with different words and accents. But I had taken Morocco in consideration last year already, as an alternative to Jordan, and I'm still hot for it 😉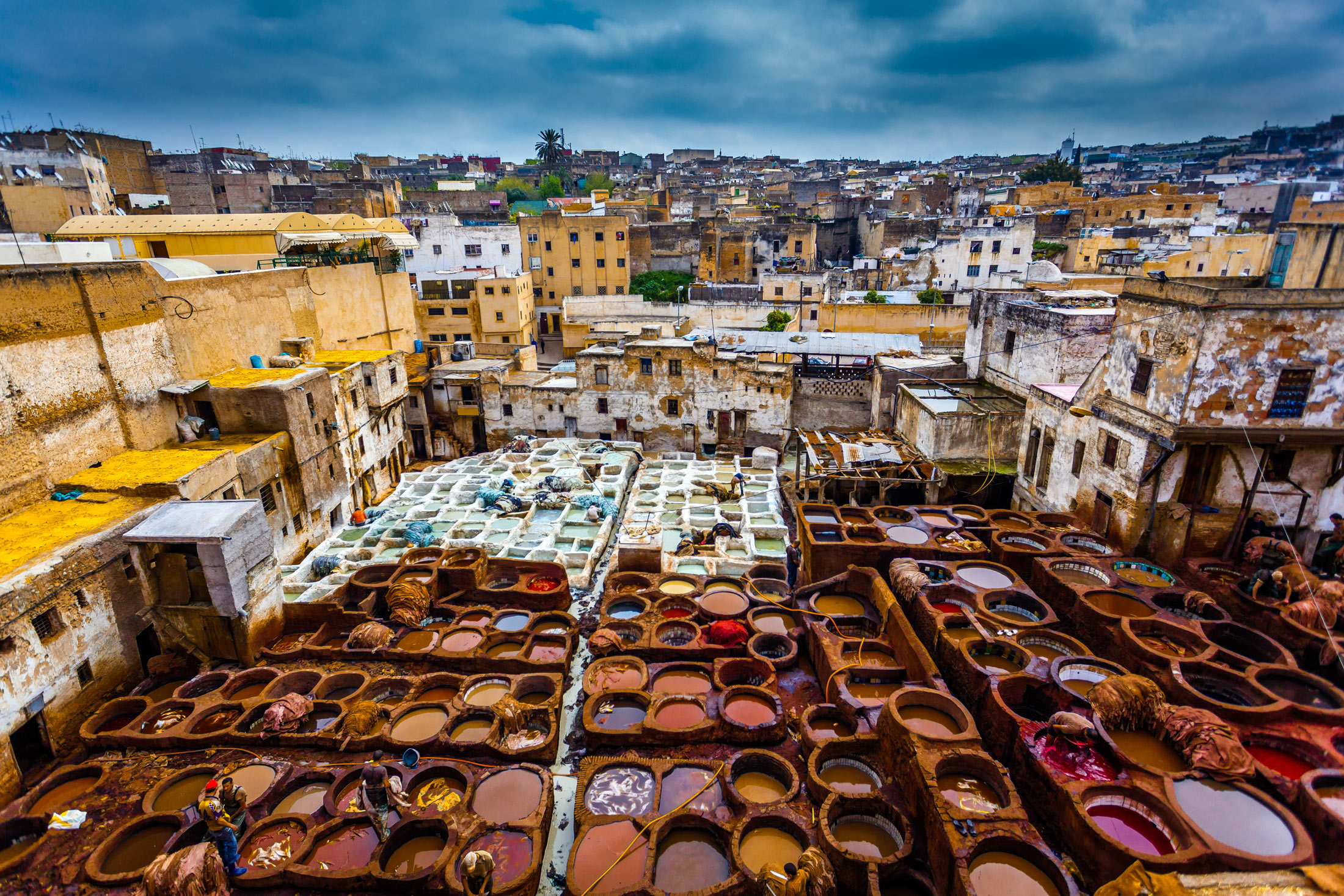 2. Lebanon – perhaps not the safest place right now, though surely not the most dangerous either; veeery well renowned for its buzz & beauty. A must-see for me, just not too soon also because I don't want to risk comparing it to Jordan too much, it being a neighbour and stuff. I can't explain it well but it wouldn't feel fair. My heart is and will always  be with Jordan because it initiated me to a whole new world (go Aladdin! 😉 ) – you never forget your first love, right? 
1. EGYPT! It's a no-brainer: I have connections there including my current Arabic teacher, it's the link between ME and NA, and drama heroes Maha & Khaled from my Arabic books are from there!!! Hahaha. No, but seriously- I was also invited to a wedding in Egypt in 2011 and couldn't go, so the country's been waiting for me for long enough already. 
Let me start looking up schools… 😉 😀